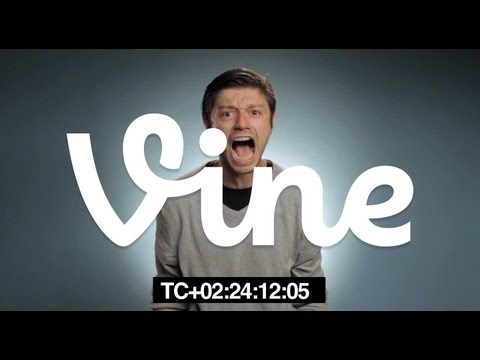 piesexualdean: turtwink: does medusa have pubes and if so are they snakes too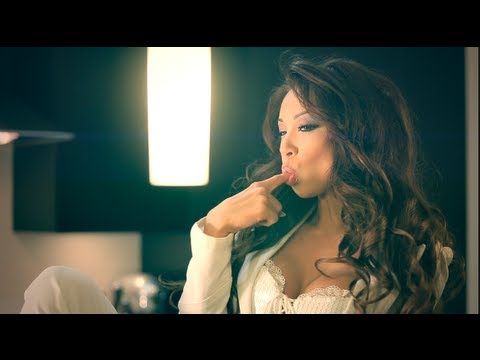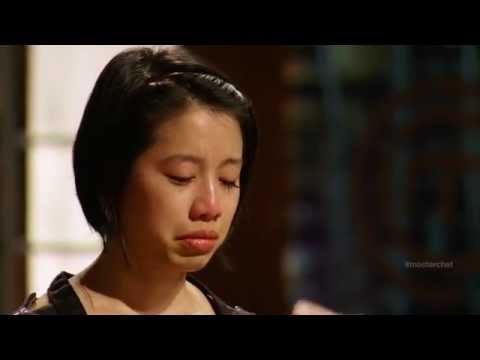 pyrilia: my dads renovating his kitchen and he called me out of my room to help him but when i came out so i called him and IM PSSING MYSELF HES JUST CHILLING IN THE ROOF HE DIDNT EVEN NEED MY HELP OMFG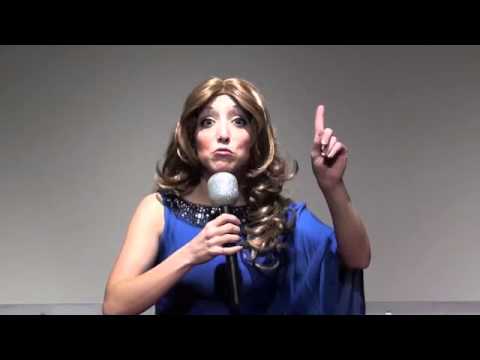 7 tags
5 tags
angelaaxlee: Please post statuses regarding the election only if you actually know about the arguments both candidates made regarding domestic and foreign policies. Otherwise, NO ONE CARES ABOUT WHO YOU LIKE BETTER. We're not voting for some high school class president over here.  "Romney's white. Obama's black. Romney's Mormon."  Oh really? Because I didn't know being white fed the entire...
Watch
jasmineashleyb: LMFAO!
Doubt me, then watch me succeed.